Question 56



Difficulty
Easy
Skippable
Yes
Bomb
No
Reference
Earliest video games in history
Safe Question
No
Fusestopper location
N/A
Lifebuoy location
N/A
Question 56 from The Impossible Quiz Book is the sixth question of the second Chapter, and the sixth one themed after the Monochrome video game era. It's also the first picture question of the game, though a rather odd one.
You're presented with what appears to be a simple big green square. To the left of it, there's the four possible options, which say "The Enemy", "A Power-up", "You" and "All of the above".
The answer to this question is "All of the above", referring to all of the other three options, since the square on the right is meant to represent a pixel; if you remember these really old video games, you'll know that every single option in this question has been represented by a pixel at some point.
Remember?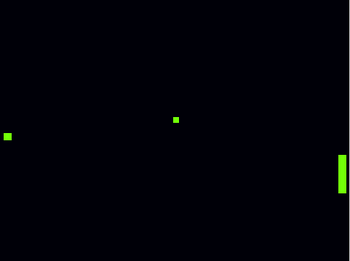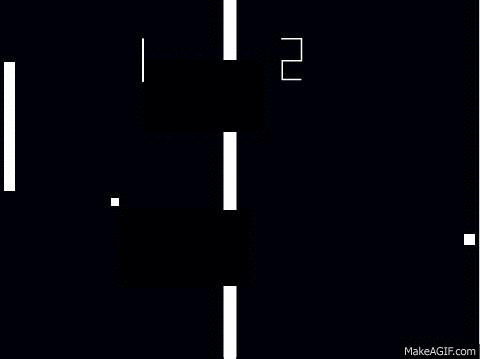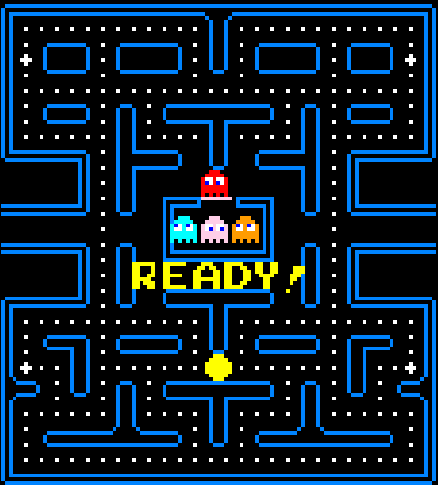 Ad blocker interference detected!
Wikia is a free-to-use site that makes money from advertising. We have a modified experience for viewers using ad blockers

Wikia is not accessible if you've made further modifications. Remove the custom ad blocker rule(s) and the page will load as expected.